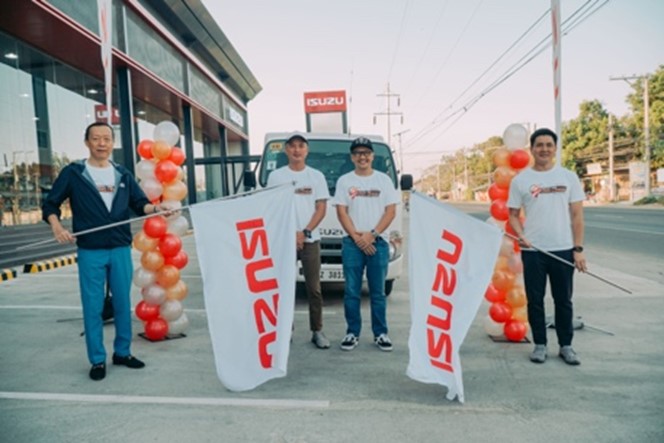 Isuzu TRAVIZ achieves 1,063kms in Isuzu One Full Tank Challenge
May 02, 2022 | NEWS
In a recent fuel economy drive, Isuzu Philippines Corporation (IPC) records 1,063 kms or a total of 21.26km/l for the Isuzu TRAVIZ in its latest Isuzu One Full Tank Challenge, as observed and certified by the Automobile Association Philippines (AAP).
From April 18 to 20, IPC conducted its Isuzu One Full Tank Challenge starting at its newest dealership up north, Isuzu La Union. Led by IPC President Hajime Koso and Vice President for Sales Yasuhiko Oyama, the company fielded two of its latest Blue Power trucks - the Isuzu TRAVIZ and the Isuzu NLR85E, to test its excellent fuel economy, innovative diesel engine technology.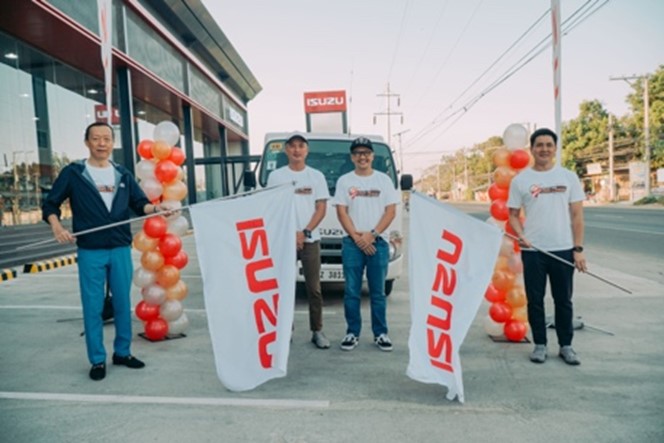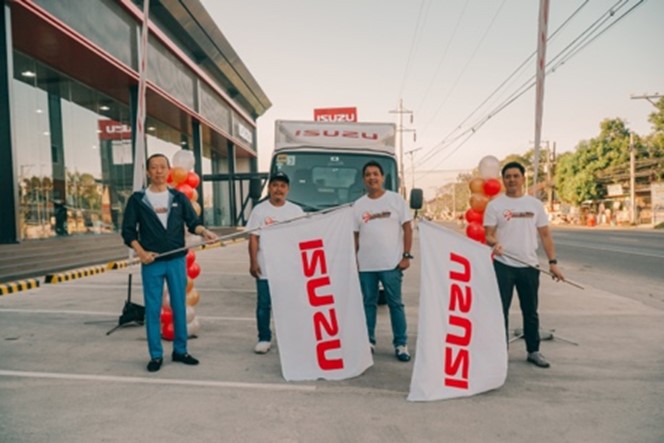 "As the number 1 truck brand in the country, we try to provide the best business solutions to our customers, and with the rising fuel prices, we offer to them our most fuel-efficient variants. The Isuzu One Full Tank Challenge is our way to test and prove our trucks' excellent fuel economy, which is why we would like to as much as possible test the efficiency of our truck under normal driving conditions, carrying weight and passing through cities and highways. The results are truly impressive, it somehow suggests the optimum numbers our customers can get if they practice good driving habits on the road," said IPC President Hajime Koso.
From Isuzu La Union, the trucks travelled in just one full tank carrying a weight equivalent to 100kgs for the TRAVIZ and 500kgs for the NLR85E. Driving towards north, the participants drove all the way to Pagudpud, then down to Cagayan on its first day. The next day, the trucks travelled farther south before settling the night in Clark, Pampanga. With little fuel left at the start of the third day, the trucks cleared through NLEX then SLEX before making its final stop at Pagbilao, Quezon.
Running on its tried and tested 4JA1 blue power diesel engine, the Isuzu TRAVIZ has a fuel tank capacity of 50-liter, perfect for last mile delivery. During the run, the TRAVIZ was driven and navigated by Mon Dimapilis and Alvin Mañalac, who managed to achieve an impressive 1,063kms at the end of its journey.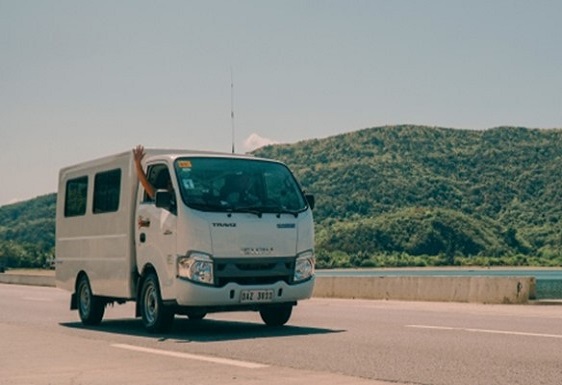 Equally impressive is the Isuzu NLR85E, which is one of company's most popular variants, that took longer on the road covering a total of 1,234kms. Running on a common-rail direct injection 4JJ1-TCC blue power engine with 75-liter fuel tank capacity, the NLR85E truck was driven and navigated by drivers Alex Gonzales, Marjune Espraguira, and Johnsy Reyes.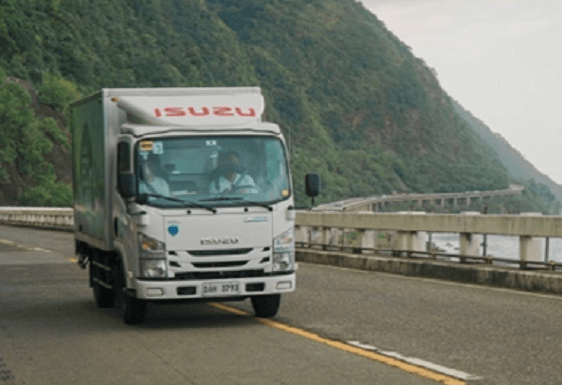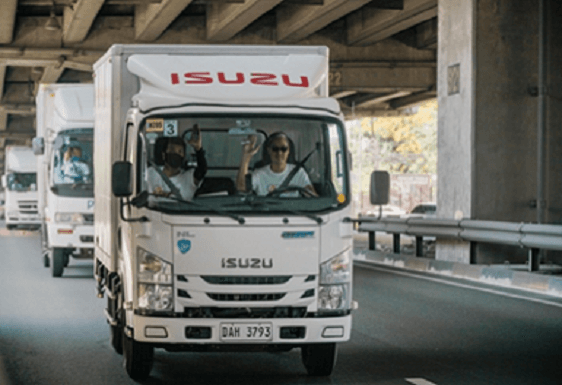 "This edition of the Isuzu Challenge truly shows Isuzu's advancement in terms of diesel engine technology, our trucks are well-known to be durable and fuel efficient which is manifested by the impressive results of this Challenge. On top of that, we continue to advocate economic and safety driving so that our customers can reap the over-all benefits of driving their Isuzu trucks," said IPC Asst. Division Head, Robert Carlos.
To know more about the latest line-up of Isuzu blue power trucks, log-on to www.isuzuphil.com.