BUILT FOR BUSINESS
Our product is engineered for a purpose and our mindset is geared towards reliability, durability and economy. With a specific commercial focus, we provide 8 D-MAX variants and 5 MU-X variants equipped to suit all aspects of your business. Whether you are a one-man operation or an international corporation, we have model to suit you.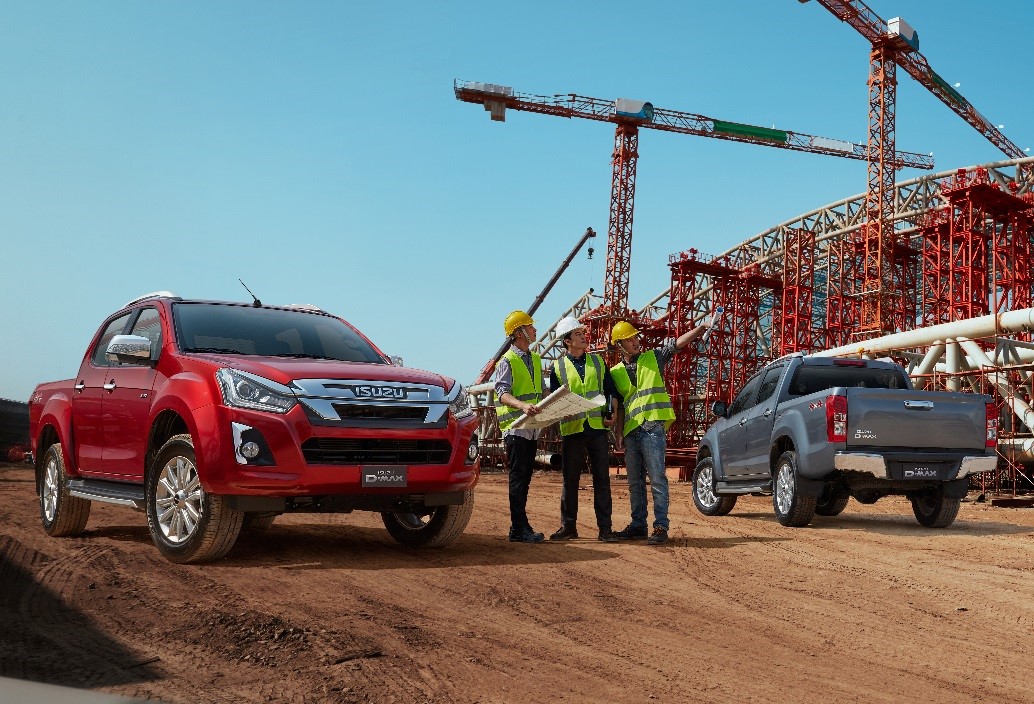 BUILT FOR BUSINESS
Built on our heavy -duty ladder type chassis and running on our tried & tested Isuzu diesel engine, our vehicles are designed to withstand the test of time. Capable to operate for a long period time and in different weather conditions, Isuzu vehicles boasts large cargo capacity, easy maintenance and a wide range of body applications to choose from.
Both our Light Commercial Vehicle and Truck line -up are engineered towards durability, reliability and fuel economy. With an extensive model line -up to choose from, we are confident that there is an Isuzu model to suit your business needs.
NATIONWIDE PARTS & SERVICE AVAILABILITY
As an Isuzu owner, we make sure to maintain a long -term partnership with you. You can be assured of our fast and quality after sales service in any of our authorized service facility nationwide. Parts availability and roadside assistance are also not problem, due to our efficient warehousing and logistics system, coupled with our Mobile Medic servicing team which can get to you even on those far flung areas.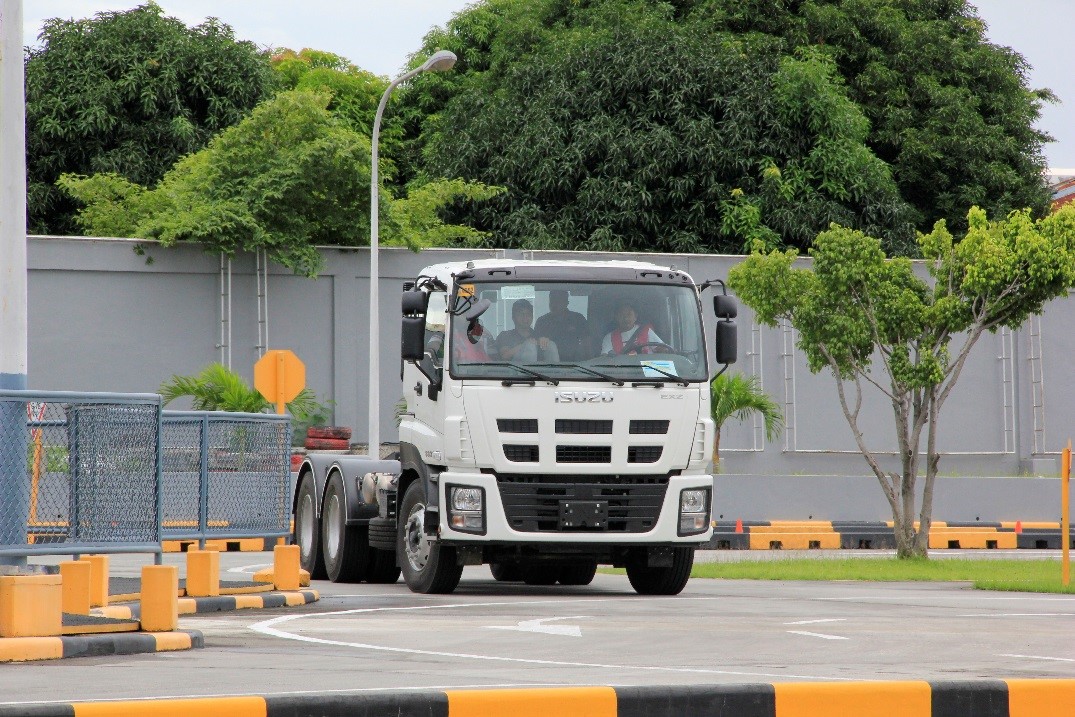 TECHNICAL & OPERATIONS SUPPORT
For fleet owners, we conduct a special drivers and mechanics training on different topics such as Eco -Driving, Safety Driving, and Proper Truck Operation & Inspection. Our expert Japanese truck engineers are also within call to assist you on your special body requirements and specifications.