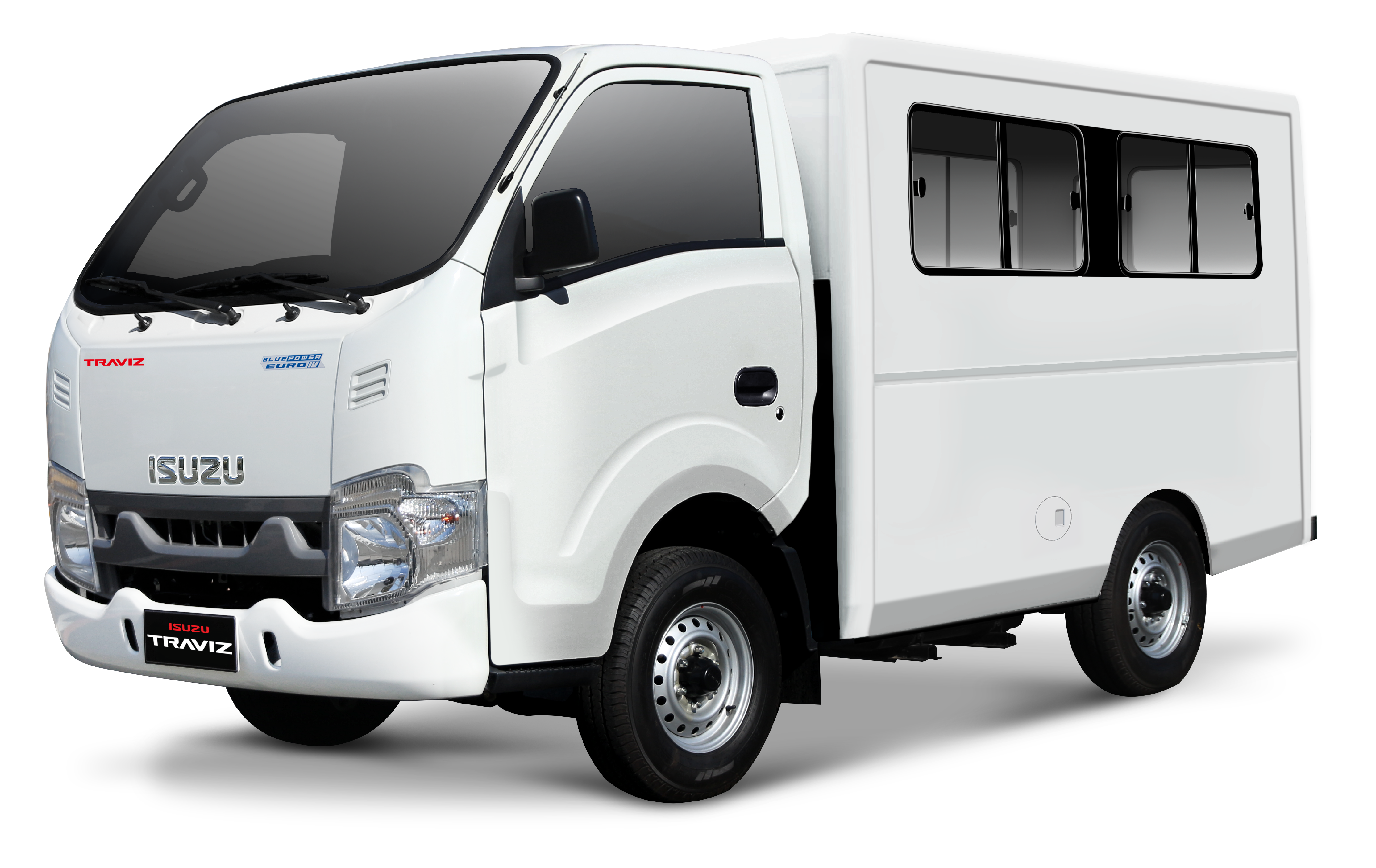 Isuzu PH leads all truck sales categories in 2020; extends Number 1 streak to 21 years
Feb 11, 2021 | NEWS
The year 2020, difficult as it may have been across the entire automotive industry, did bring a silver lining for Isuzu Philippines Corporation.
IPC, the exclusive assembler, importer, and distributor of brand-new Isuzu commercial vehicles (CVs) and light commercial vehicles (LCVs) in the country, has once again come out on top in the joint sales report of the Truck Manufacturers Association Inc. (TMA) and the Chamber of Automotive Manufacturers of the Philippines Inc (CAMPI) covering the period from January to December 2020.
The report showed that IPC sold 2,322 units of its N-Series light duty trucks, cornering the top spot in Category III with a 53% market share. It also led Category IV by selling 1,064 units of its F-Series medium-duty trucks, for a 38% share. It was no different in Category V, where the C&E-Series heavy-duty trucks lorded over the competition by selling 320 units for a 35% share. Combined, IPC's overall commercial vehicle (CV) sales in Categories III, IV and V accounted for 3,707 units, or 45.2% of the market share.
For its 2020 sales performance where it swept all truck sales categories, IPC has now become the Philippines Number 1 truck brand for 21 consecutive years and Number 1 in Light-Duty truck sales for 22 consecutive years.
IPC also showed fast sales recovery on the 2nd half of 2020, which can be attributed to the consistent demand on trucks, brought about by the increase on logistics delivery service and essential goods delivery, especially in areas with travel restrictions.
One result of this, is the outstanding performance of the Isuzu Traviz under the Category II Cab & Chassis segment, selling a total of 2,503 units, capturing 20% share on its first year in the market.
IPC leadership in the truck market is commanded by its strong brand reputation of providing durable and reliable products. On top of this, IPC strives to provide the best 'customer solution', fitted to their needs – analyzing their business processes and requirements prior to recommending the best truck.
By being the 'responsible partner', IPC does not just supply world-class vehicles and treat our customers as mere clients, we treat them as partners. Their growth is essential to IPC's growth, hence, we provide total support to our customers nationwide with great products and aftersales support," said IPC President, Hajime Koso.
On the other hand, Isuzu's best-selling pick-up, the D-MAX, and the mu-X SUV, has also produced healthy sales numbers, with the D-MAX selling 3,346 units—a 12% increase from 2019 sales, while the mu-X sells a robust 1,681 units.
For 2021, the brand is optimistic with its current line-up for vehicles and upcoming vehicles to be released to the market. "We are confident on our truck line-up, but as the demand changes and increase, IPC evolves and is ready to introduce new products that the Philippine market will love. Hopefully, these products will help boost our economy this years," Koso added.
To know more about Isuzu's market-leading roster of light, medium, and heavy-duty trucks, log on to www.isuzuphil.com.